Insurance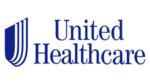 Address:
5026 Forest Pines Drive, Upper Marlboro, MD.
Long Business Description:
Do you have both medicare and medicaid? If so, you may be able to get more benefits than you're currently getting from original Medicare. Stop by our booth to learn more.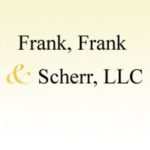 Address:
1400 Front Avenue, Suite 200, Lutherville, MD
Long Business Description:
Frank, Frank & Scherr focuses its practice on assisting older adults planning for their future, families planning for the long term care of family members who are disabled, estate planning and estate administration.

Address:
411 Warfield Dr., Apt 1006
Landover, MD
20785
Long Business Description:
Virginia and Washington, DC; Dual special needs Plan Medicare Advantage. Got Medicare, got Medicaid or QMB? Stop by or call today.