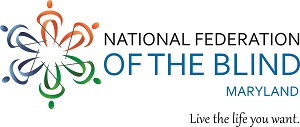 Listing Description
National Federation of the Blind knows that blindness is not the characteristic that defines you or your future. Every day we raise expectations.
15 South Liberty Street , Cumberland, MD 21502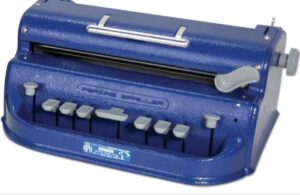 Listing Description
American Brailler Repair provides high quality brailler repair service. Certified Perkins School for the Blind Level 3 Technician.
6800 Ruhland Drive , Frederick, MD 21702
To protect your personal data, your connection to the embedded map has been blocked.
Click the
Load map
button below to load the map. By loading the map you accept the privacy policy of
Google
.