Listing Description
ROCK-ABLE is an incredible and most worthwhile disability awareness, diversity and anti-bullying school, conference, and/or corporate motivational speaking and "rocking out" program.
1341 W Liberty Rd , Sykesville, MD 21784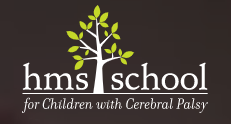 Listing Description
HMS is a school for students age 5-21 with multiple disabilities that works to maximize students' communication, mobility, independence,  and potential through education and therapies.
4400 Baltimore Avenue , Philadelphia, PA 19104
To protect your personal data, your connection to the embedded map has been blocked.
Click the
Load map
button below to load the map. By loading the map you accept the privacy policy of
Google
.