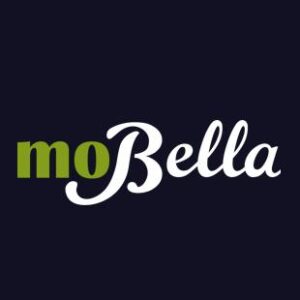 Listing Description
moBella believes that everyone should have a convenient, stress-free way to carry and access their belongings. moBella bags offer functionality and style for those who use wheelchairs, walkers, and scooters.
1817 Greenplace Terrace , Rockville, MD 20850
To protect your personal data, your connection to the embedded map has been blocked.
Click the
Load map
button below to load the map. By loading the map you accept the privacy policy of
Google
.