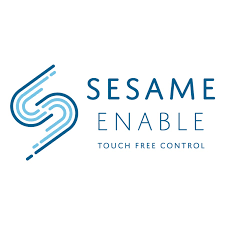 Listing Description
Sesame Enable created the first of its kind mobile app that allows the user to fully control smartphones and tablets, using only head gestures.
3 Bethesda Metro Center, Suite 700 , Bethesda, MD 20814
Listing Description
The Center for Independent Living serving Carroll and Frederick Counties. Empowering individuals with disabilities to lead self-directed, independent, and productive lives in a barrier-free community.
550 Highland Street Suite 510, Frederick, MD 21701
To protect your personal data, your connection to the embedded map has been blocked.
Click the
Load map
button below to load the map. By loading the map you accept the privacy policy of
Google
.