Listing Description
The purpose of the Down Syndrome Association of Maryland is to serve families of and persons with Down syndrome by providing information and support.
The group wishes to promote a happy, healthy, accepting environment which enables independence for people with Down syndrome so that they may reach their potential at all stages of their lives
P.O. Box 20127 , Baltimore, MD 21027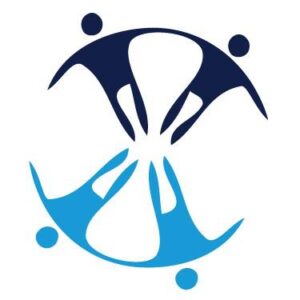 Listing Description
The vision of the Down Syndrome Network of Montgomery County is to be a comprehensive resource on Down syndrome in the Washington, DC metro area. We envision a community where all people with Down syndrome can achieve their full potential, and where individuals with Down syndrome and their families are welcomed with fairness, enthusiasm, and encouragement in the community.
PO BOX 10416 , Rockville, MD 20849

Listing Description
F.R.I.E.N.D.S., or  Family Resource, Information & Education Network for Down Syndrome is a 501(c)(3) non-profit group of parents re-formed in 1999 in Frederick County, Maryland to:
Be a support and resource group for expectant parents, new parents and extended families of babies born with Down Syndrome;
Provide age-appropriate activities for our children and their friends;
Advocate for community awareness and acceptance;
Have quarterly meetings with professional speakers experienced in issues relative to Down Syndrome;
Meet informally to share the joys and challenges of parenting.
P.O. Box 641 , Middletown, MD 21769
To protect your personal data, your connection to the embedded map has been blocked.
Click the
Load map
button below to load the map. By loading the map you accept the privacy policy of
Google
.