Listing Description
The Suder Law Firm, P.A., is dedicated to safeguarding the rights of individuals whose lives and health have been damaged by Defective Products, Negligent Medical Practices, Catastrophic Accidents, Spinal CordmInjury, Deceit, Misrepresentations, or Negligence.
210 E Lexington St #100 , Baltimore, MD 21202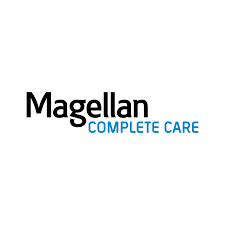 Listing Description
Magellan Complete Care of Virginia is a health plan with a care model centered on our members and their overall health.
3829 Gaskins Road , Richmond, VA 23233
6045 Wilson Boulevard, Suite 101 , Arlington , VA 22205
To protect your personal data, your connection to the embedded map has been blocked.
Click the
Load map
button below to load the map. By loading the map you accept the privacy policy of
Google
.