Listing Description
The Go Team Therapy Dogs is a nationwide non-profit that provides comfort and therapy to individuals in need.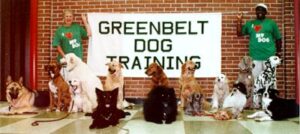 Listing Description
We focus on gentleness and positive reinforcement to train the therapy dogs. We are happy to share our 35+ years of experience with you.
20 Empire Place , Greenbelt, MD 20770
To protect your personal data, your connection to the embedded map has been blocked.
Click the
Load map
button below to load the map. By loading the map you accept the privacy policy of
Google
.