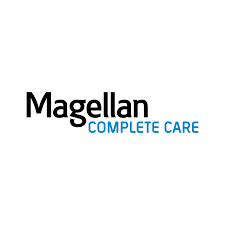 Listing Description
Magellan Complete Care of Virginia is a health plan with a care model centered on our members and their overall health.
3829 Gaskins Road , Richmond, VA 23233

Listing Description
Our company helps caregivers get started in preparing for the financial future of their dependents with special needs. For caregivers of a dependent with special needs, we also consider and plan for appropriately.
12312 Sea Pearl Court , Laurel, MD 20707
8258 Veteran's Hwy Suite 13 , Millerville, MD 21108
To protect your personal data, your connection to the embedded map has been blocked.
Click the
Load map
button below to load the map. By loading the map you accept the privacy policy of
Google
.