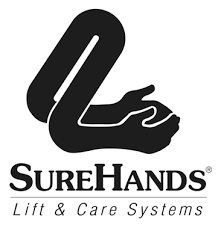 Listing Description
SureHands offers a variety of patient lift systems for both homecare and professional settings. Contact us for free in-home demonstration to find a transferring solution that best meets the end users' needs.
982 County Route 1 , Pine Island, NY 10969-1205
To protect your personal data, your connection to the embedded map has been blocked.
Click the
Load map
button below to load the map. By loading the map you accept the privacy policy of
Google
.