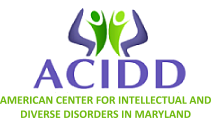 Listing Description
ACIDD Maryland provides comprehensive therapy services to individuals struggling with mental health disorders
300 Thomas Dr , Laurel, MD 20707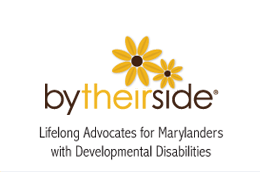 Listing Description
By Their Side works with Marylanders with intellectual/developmental disabilities and their families to make sure their wishes are addressed. …. We provide advocacy for health, safety, rights, and happiness, even when parents can no longer be there.
7215 York Rd #352 , Baltimore, MD 21212
To protect your personal data, your connection to the embedded map has been blocked.
Click the
Load map
button below to load the map. By loading the map you accept the privacy policy of
Google
.