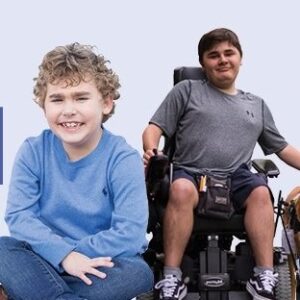 Listing Description
MDA Greater Washington: the nonprofit dedicated to curing muscular dystrophy, ALS & related diseases. MDA also provides healthcare, advocacy and education.
11800 Sunrise Valley Dr. #1210 , Reston, VA 20191
To protect your personal data, your connection to the embedded map has been blocked.
Click the
Load map
button below to load the map. By loading the map you accept the privacy policy of
Google
.