Listing Description
ROCK-ABLE is an incredible and most worthwhile disability awareness, diversity and anti-bullying school, conference, and/or corporate motivational speaking and "rocking out" program.
1341 W Liberty Rd , Sykesville, MD 21784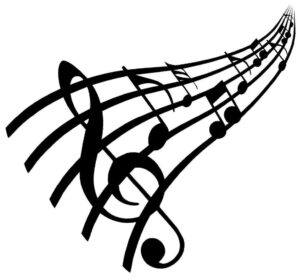 Listing Description
The Music Workshop for Special Needs Adults is a music program that brings together special needs adults to become better musicians and to perform to audiences.
15 Thurston Drive , Upper Marlboro, Maryland 20774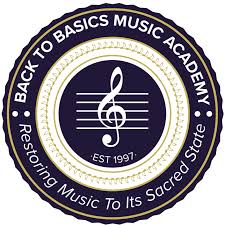 Listing Description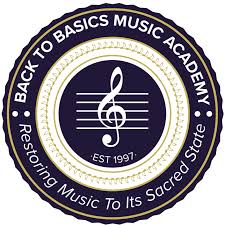 Back to Basics Music Academy is providing virtual and on-site private instruction in piano, drums, and voice to children and adults.
1863 Brightseat Road , Landover, MD 20785
To protect your personal data, your connection to the embedded map has been blocked.
Click the
Load map
button below to load the map. By loading the map you accept the privacy policy of
Google
.