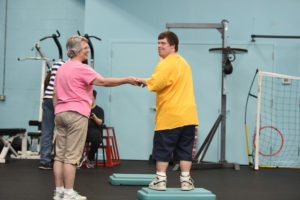 Listing Description
SPIRIT Club is a supportive fitness company that provides personal training and group classes designed to be accessible to people with and without disabilities.
10417 Kensington Parkway , Kensington, MD 20895
Listing Description
Feeldom innovative and stylish wheelchair bags and low-vision backpacks are hand crafted with the highest quality standards. Feel good and look good with Feeldom!
To protect your personal data, your connection to the embedded map has been blocked.
Click the
Load map
button below to load the map. By loading the map you accept the privacy policy of
Google
.