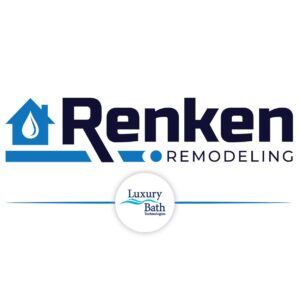 Listing Description
We are an exclusive Luxury Bath Technologies dealer featuring Microban. We can remodel any bath, any size, any configuration in as little as 1-2 days, with no mess, and at a fraction of the cost of a conventional remodel.
200 East Patrick Street , Frederick, MD 21774
To protect your personal data, your connection to the embedded map has been blocked.
Click the
Load map
button below to load the map. By loading the map you accept the privacy policy of
Google
.