Exhibitors registered to exhibit at World Of Possibilities Disabilities Expo, in Timonium, MD.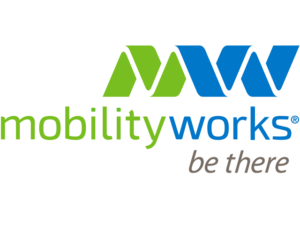 Listing Description
Mobility Works, the Nation's Premier provider of wheelchair accessible vehicles. Our motto, "Be There," means we provide your with the independence and the personal freedom you desire.
3356 Laurel-Fort Meade Road , Laurel, MD 20724
Listing Description
Become a Respite Care Provider! Quality online respite care programs that will teach you how to provide first rate care for children who have disabilities. I addition to the RESPITE CARES! training program, we also offer CARING TEENS a program to train teens 14-18 years old to care for children with disabilities and CARING CAMPUS for college aged students.
To protect your personal data, your connection to the embedded map has been blocked.
Click the
Load map
button below to load the map. By loading the map you accept the privacy policy of
Google
.