Listing Description
GRACE in Motion – sales, rental services, stair lifts, vehicle lifts, scooters, power chairs, lift chairs, Bruno Valet seating.
8480 Tyco Rd #A , Vienna, VA 22182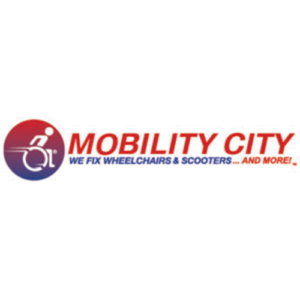 Listing Description
Mobility City fixes wheelchairs, scooters, and more. We will get you going again.
6020 Meadowridge Center Drive Suite P2, Elkridge, MD 21075
To protect your personal data, your connection to the embedded map has been blocked.
Click the
Load map
button below to load the map. By loading the map you accept the privacy policy of
Google
.