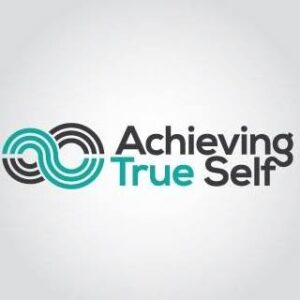 Listing Description
Achieving True Self provides ABA (applied Behavioral Analysis) assessment and treatment across Maryland in homes and communities.
39 East Franklin Street , Hagerstown, MD 21740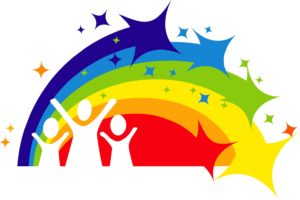 Listing Description
MCSNAC supports families to advocate for their children and adults with disabilities whether in school, or with adult services.
14109 Blazer Lane , Silver Spring, MD 20906
Listing Description
The Maryland Department of Disabilities (MDOD) is charged with coordinating and improving the delivery of services to individuals with disabilities in the state of Maryland.
217 E Redwood St # 1300 , Baltimore, MD 21202
To protect your personal data, your connection to the embedded map has been blocked.
Click the
Load map
button below to load the map. By loading the map you accept the privacy policy of
Google
.