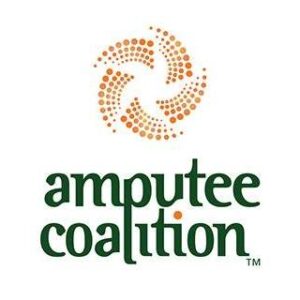 Listing Description
To reach out to and empower people affected by limb loss to achieve their full potential through education, support and advocacy and to promote limb loss prevention.
9303 Center St Ste 100 , Manassas, VA 20110
To protect your personal data, your connection to the embedded map has been blocked.
Click the
Load map
button below to load the map. By loading the map you accept the privacy policy of
Google
.