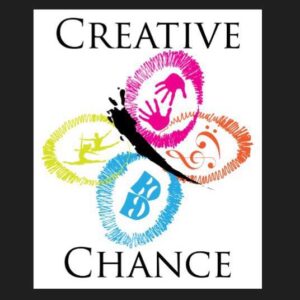 Listing Description
Creative Chance breaks down social barriers between those with and without disabilities in Baltimore, while creating opportunities in the arts for all!

Listing Description
Create your future – Experience a meaningful day
through personal enrichment, transitional and pre vocational
training. Celebrate your abilities through
professional development of Expressive Arts.
11911 Jenifer Rd. , Timonium, MD 21093
To protect your personal data, your connection to the embedded map has been blocked.
Click the
Load map
button below to load the map. By loading the map you accept the privacy policy of
Google
.