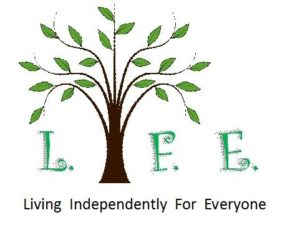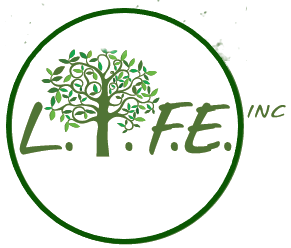 Listing Description
LIFE, Inc. purpose is to assist in establishing preferences for individuals impacted by disability to live self-sufficiently within their community. We aim to assist individuals  identify and address unmet needs in the disability community through inclusion; by facilitating cultural, educational and recreational access. We strive to promote breaking down barriers within the area of accessible housing, transportation and employment.  ​​
15800 Crabbs Branch Way , Rockville, MD 20855
To protect your personal data, your connection to the embedded map has been blocked.
Click the
Load map
button below to load the map. By loading the map you accept the privacy policy of
Google
.