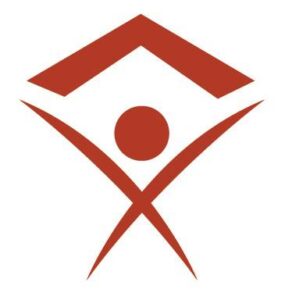 Listing Description
Alliance, Inc., a Baltimore-based 501(c)3 non-profit agency, offers employment, housing, and behavioral health services to people with developmental disabilities, mental health issues, and substance abuse problems.
7701 Wise Ave , Baltimore, MD 21222
To protect your personal data, your connection to the embedded map has been blocked.
Click the
Load map
button below to load the map. By loading the map you accept the privacy policy of
Google
.