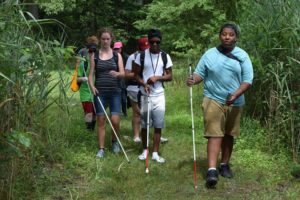 Listing Description
The National Harbor Chapter Federation of the Blind is a 501c(3) nonprofit that serves the blind/visually impaired of all ages in Prince George's and Southern Maryland.
2420 Brooks Drive , Fort Washington, MD 20746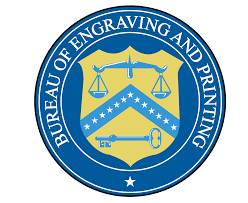 Listing Description
The BEP was established in 1862 and is the sole producer of U.S. currency notes. BEP is provides currency readers, free of charge, to eligible blind and visually impaired individuals.
301 14th St SW , Washington, DC 20228
To protect your personal data, your connection to the embedded map has been blocked.
Click the
Load map
button below to load the map. By loading the map you accept the privacy policy of
Google
.