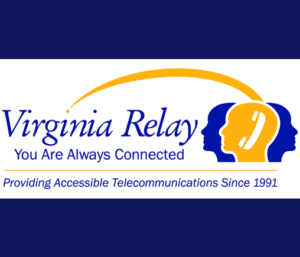 Listing Description
Virginia Relay enables people who are deaf, hard of hearing, Deaf, Blind, or have difficulty speaking to communicate by TTY (text telephone) or another assistive telephone device with anyone who uses a standard phone.
1602 Rolling Hills Dr Rm 203 , Henrico, VA 23229
Listing Description
We market captioned telephones for individuals with hearing loss CapTel phones work with a no-cost Captioning Service to show every word your caller says. It's like closed captions on TV, for your phone!
310 W Wisconsin Ave #1200 , Washington, D.C. 53203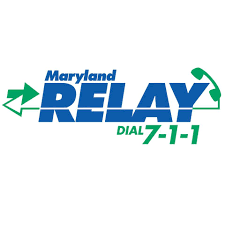 Listing Description
Maryland Relay/MAT are free public services that allow people, unable to use a standard telephone to both make and receive calls and receive equipment.
301 W. Preston Street, Suite 108A , Baltimore, MD 21201-2395
To protect your personal data, your connection to the embedded map has been blocked.
Click the
Load map
button below to load the map. By loading the map you accept the privacy policy of
Google
.