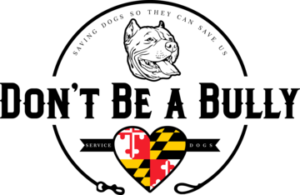 Listing Description
Don't Be A Bully rescues bully breeds and trains them to be service and therapy dogs.
Saving dogs so they can save us.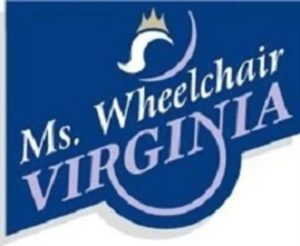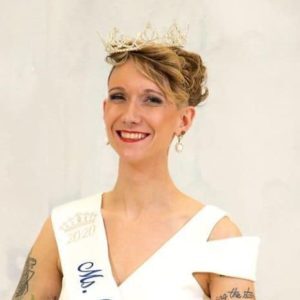 Listing Description
The MWVA mission is to educate, advocate, and raise awareness of the abilities and needs of people with disabilities, in order to influence attitudinal, architectural, and social change for all Virginians.
7083 Hickman Cemetery Road , Radford, VA 24141
Listing Description
Gallagher Services supports adults with intellectual and developmental disabilities in living the life of their choice. Adults are supported in living, working and being involved in the community as independently as possible. The Cornerstones of the program are Person-Centered Planning and the mission and values of Catholic Charities.
320 Cathedral Street , Baltimore, MD 21201
To protect your personal data, your connection to the embedded map has been blocked.
Click the
Load map
button below to load the map. By loading the map you accept the privacy policy of
Google
.