Listing Description
Bello Machre – enriching the lives of people with developmental disabilities through loving care, guidance, and opportunity so that they can live life to its fullest.
7765 Freetown Rd , GlenBurnie, Md 21060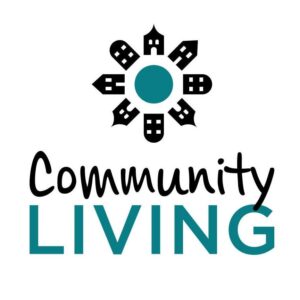 Listing Description
Community Living provides supports and services to empower adults with intellectual and developmental disabilities to live their lives to the fullest.
620-B Research Ct , Frederick, MD 21703
To protect your personal data, your connection to the embedded map has been blocked.
Click the
Load map
button below to load the map. By loading the map you accept the privacy policy of
Google
.