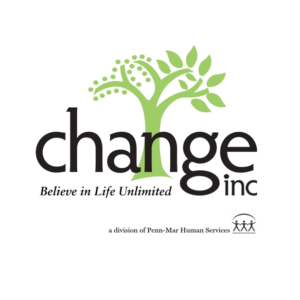 Listing Description
Change, Inc., a division of Penn-Mar Human Services, partners with and supports people with disabilities to achieve community integration and independence through personal choices.
115 Stoner Avenue , Westminster, MD 21157
To protect your personal data, your connection to the embedded map has been blocked.
Click the
Load map
button below to load the map. By loading the map you accept the privacy policy of
Google
.