Listing Description
The ALS Association is the only national non-profit organization fighting ALS on every front. Our mission is to discover treatments and a cure for ALS, and to serve, advocate for, and empower people affected by ALS to live their lives to the fullest.
1300 Wilson Boulevard, Suite 600 , Arlington, MD 22209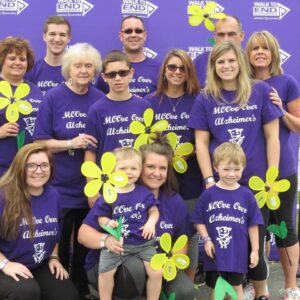 Listing Description
To eliminate Alzheimer's disease through the advancement of research;
to provide and enhance care and support for all affected;
and to reduce the risk of dementia through the promotion of brain health.
1850 York Road, Suite D , Timonium, MD 21093
To protect your personal data, your connection to the embedded map has been blocked.
Click the
Load map
button below to load the map. By loading the map you accept the privacy policy of
Google
.