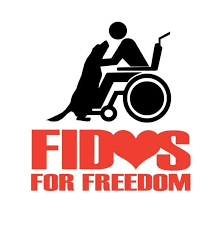 Listing Description
Our Mission: To help improve quality of life for people through our trained therapy and assistance dogs. Fidos also educates the public about individuals with disabilities and about the benefits of assistance dogs and therapy dogs and the work that these specially trained dogs do for individuals with disabilities, children with reading difficulties, and patients in health care facilities.
1200 Sandy Spring Road , Fulton, MD 20707
To protect your personal data, your connection to the embedded map has been blocked.
Click the
Load map
button below to load the map. By loading the map you accept the privacy policy of
Google
.