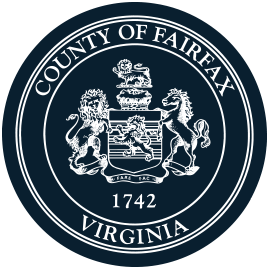 Listing Description
OHREP receives and investigates complaints of discrimination filed on the basis of race, color, sex, religion, national origin, age, marital status, familial status, or disability.
12000 Government Center Parkway Ste 318 , VA 22035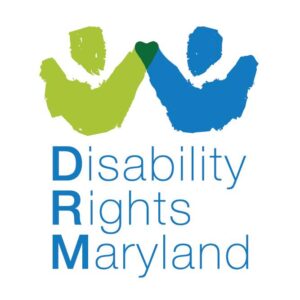 Listing Description
Disability Rights MD uses an array of advocacy strategies including information and referral, direct represenation, abuse and neglect investigations, community outreach, and technical training.
1500 Union Ave Ste. , Baltimore, MD 21211
To protect your personal data, your connection to the embedded map has been blocked.
Click the
Load map
button below to load the map. By loading the map you accept the privacy policy of
Google
.