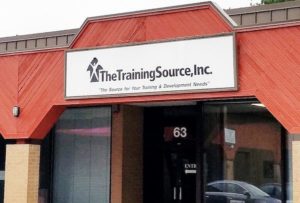 Listing Description
The Training Source provides comprehensive job training programs for the unemployed and underemployed, youth development programs, safety net services for families-in-need, and professional training for employers.
59 Yost Place, Maryland , Seat Pleasant, MD 20743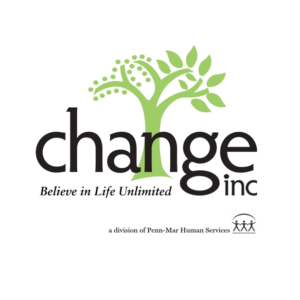 Listing Description
Change, Inc., a division of Penn-Mar Human Services, partners with and supports people with disabilities to achieve community integration and independence through personal choices.
115 Stoner Avenue , Westminster, MD 21157
Listing Description
The mission of DORS is to provide leadership and support in promoting the employment, economic self-sufficiency, and independence of individuals with disabilities.
Our shared vision is that the State of Maryland is the best place in our nation for persons with disabilities to live, work, and raise a family.  Individuals with disabilities are welcome, fully included, and actively participate in all Maryland communities.
2301 Argonne Drive, Baltimore, MD 21218
To protect your personal data, your connection to the embedded map has been blocked.
Click the
Load map
button below to load the map. By loading the map you accept the privacy policy of
Google
.