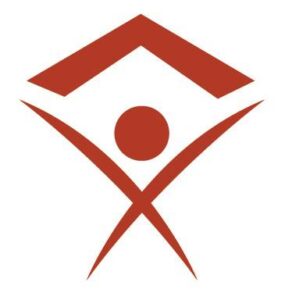 Listing Description
Alliance, Inc., a Baltimore-based 501(c)3 non-profit agency, offers employment, housing, and behavioral health services to people with developmental disabilities, mental health issues, and substance abuse problems.
7701 Wise Ave , Baltimore, MD 21222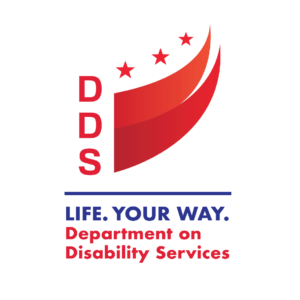 Listing Description
DDS provides innovative, high-quality services that enable people with disabilities to lead meaningful, productive lives as vital members of their communities.
250 E Street SW , Washington, DC 20024-3208
Listing Description
Our mission is to create supportive environments and individualized services for people with disabilities.
The well being and progress of each individual in our program are our guiding priorities. The Emerge team is committed to listening empathetically to each individual, to devising customized care, and serving an individual customer's changing needs for life. And we never give up on a member of the Emerge family. We have never discharged a customer because we lost confidence in finding the right path for him or her.
8732 Gerst Ave. , Perry Hall, MD 21236
9180 Rumsey Road, Suite D2, Columbia, MD 21045
To protect your personal data, your connection to the embedded map has been blocked.
Click the
Load map
button below to load the map. By loading the map you accept the privacy policy of
Google
.