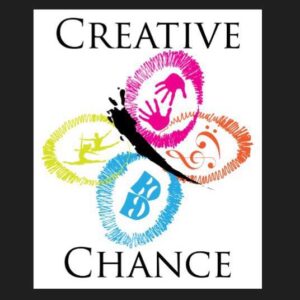 Listing Description
Creative Chance breaks down social barriers between those with and without disabilities in Baltimore, while creating opportunities in the arts for all!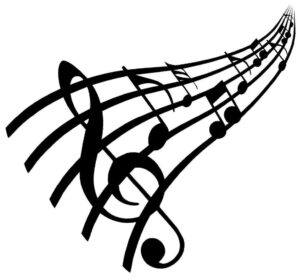 Listing Description
The Music Workshop for Special Needs Adults is a music program that brings together special needs adults to become better musicians and to perform to audiences.
15 Thurston Drive , Upper Marlboro, Maryland 20774
To protect your personal data, your connection to the embedded map has been blocked.
Click the
Load map
button below to load the map. By loading the map you accept the privacy policy of
Google
.