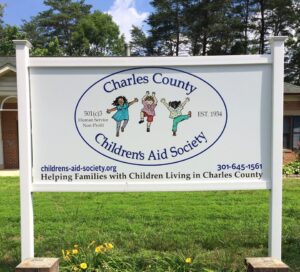 Listing Description
Our mission when we began remains the same today, to truly be a "Friend of a Child."
Our primary purpose is to provide emergency assistance to families with children under the age of 18 living in Charles County.
3000 Huntington Cir , Waldorf, MD 20602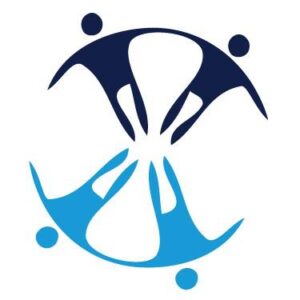 Listing Description
The vision of the Down Syndrome Network of Montgomery County is to be a comprehensive resource on Down syndrome in the Washington, DC metro area. We envision a community where all people with Down syndrome can achieve their full potential, and where individuals with Down syndrome and their families are welcomed with fairness, enthusiasm, and encouragement in the community.
PO BOX 10416 , Rockville, MD 20849
To protect your personal data, your connection to the embedded map has been blocked.
Click the
Load map
button below to load the map. By loading the map you accept the privacy policy of
Google
.