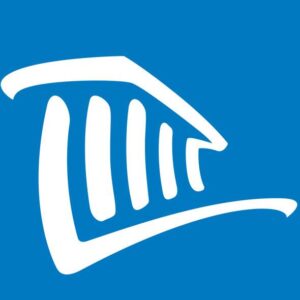 Listing Description
The mission of Developmental Disability Services is to maximize chosen outcomes for persons with developmental disabilities through service coordination and implementation in the most integrated community settings.
2100 Washington Blvd 4th Floor, Arlington, VA 22204
Listing Description
The purpose of the Down Syndrome Association of Maryland is to serve families of and persons with Down syndrome by providing information and support.
The group wishes to promote a happy, healthy, accepting environment which enables independence for people with Down syndrome so that they may reach their potential at all stages of their lives
P.O. Box 20127 , Baltimore, MD 21027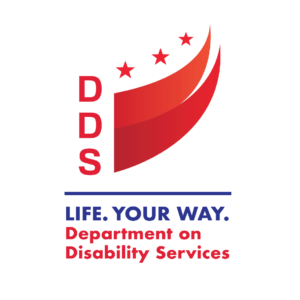 Listing Description
DDS provides innovative, high-quality services that enable people with disabilities to lead meaningful, productive lives as vital members of their communities.
250 E Street SW , Washington, DC 20024-3208
To protect your personal data, your connection to the embedded map has been blocked.
Click the
Load map
button below to load the map. By loading the map you accept the privacy policy of
Google
.