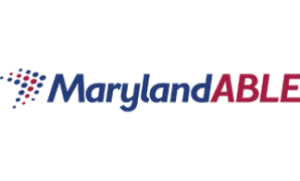 Listing Description
Maryland ABLE is a financial tool that makes it possible for people with disabilities to save and invest without jeopardizing SSI, Medicaid, and other waivers.
217 E. Redwood Street, Suite 1350 , Baltimore, MD 21202
To protect your personal data, your connection to the embedded map has been blocked.
Click the
Load map
button below to load the map. By loading the map you accept the privacy policy of
Google
.