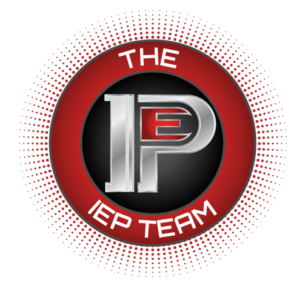 Listing Description
The IEP Team, LCC, is an educational consulting firm providing special education advocacy, transitional services, and professional training concerning the needs of individuals with disabilities.
9701 Apollo Drive, Ste. 100 , Upper Marlboro, MD 20774
Listing Description
Conflict Resolution Center for Baltimore County offers mediation, IEP facilitation and help with fighting kids in schools at no cost to county residents for all kinds of conflicts.
PO Box 1134 , Essex, MD, Maryland 21030
To protect your personal data, your connection to the embedded map has been blocked.
Click the
Load map
button below to load the map. By loading the map you accept the privacy policy of
Google
.