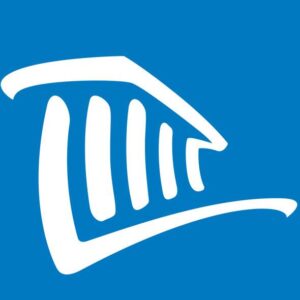 Listing Description
The mission of Developmental Disability Services is to maximize chosen outcomes for persons with developmental disabilities through service coordination and implementation in the most integrated community settings.
2100 Washington Blvd 4th Floor, Arlington, VA 22204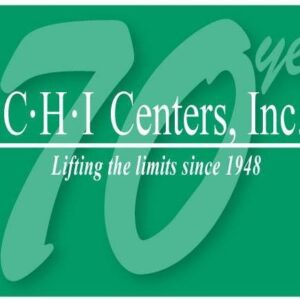 Listing Description
CHI, Inc. is a not-for-profit service provider, founded in 1948, that supports individuals with intellectual and other developmental disabilities. CHI, Inc. offers a variety of supports and services such as Competitive Employment, Community Residential, Day Supports, Personal Supports, and Employment Supports that support individuals with different disabilities to live, work and engage with the community around them.
10501 New Hampshire Avenue , Silver Spring, MD 20903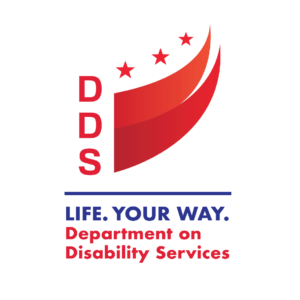 Listing Description
DDS provides innovative, high-quality services that enable people with disabilities to lead meaningful, productive lives as vital members of their communities.
250 E Street SW , Washington, DC 20024-3208
To protect your personal data, your connection to the embedded map has been blocked.
Click the
Load map
button below to load the map. By loading the map you accept the privacy policy of
Google
.