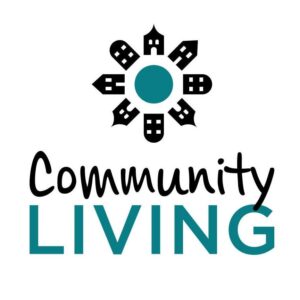 Listing Description
Community Living, Inc. (CLI) is a nonprofit in Frederick, MD that offers services to people who have intellectual and developmental disabilities — like autism or Down syndrome. We offer supports in every area of daily living that adults need; for example, job coaching and placement, tasks of daily living, activities, doctor's appointments, and retirement. We believe that everyone is capable and worthy of inclusion, regardless of ability level, and we exist to act as the support system the people we serve need in order to live full, meaningful lives in our community.
620-B Research Court , Frederick, MD 21703
To protect your personal data, your connection to the embedded map has been blocked.
Click the
Load map
button below to load the map. By loading the map you accept the privacy policy of
Google
.