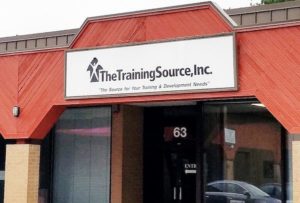 Listing Description
The Training Source provides comprehensive job training programs for the unemployed and underemployed, youth development programs, safety net services for families-in-need, and professional training for employers.
59 Yost Place, Maryland , Seat Pleasant, MD 20743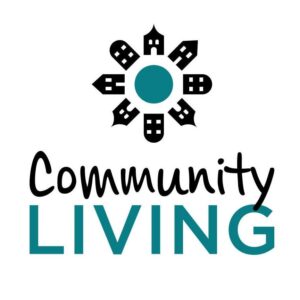 Listing Description
Community Living provides supports and services to empower adults with intellectual and developmental disabilities to live their lives to the fullest.
620-B Research Ct , Frederick, MD 21703
To protect your personal data, your connection to the embedded map has been blocked.
Click the
Load map
button below to load the map. By loading the map you accept the privacy policy of
Google
.