Listing Description
The Suder Law Firm, P.A., is dedicated to safeguarding the rights of individuals whose lives and health have been damaged by Defective Products, Negligent Medical Practices, Catastrophic Accidents, Spinal CordmInjury, Deceit, Misrepresentations, or Negligence.
210 E Lexington St #100 , Baltimore, MD 21202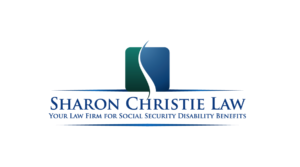 Listing Description
An attorney and a nurse who helps disabled workers get Social Security Disability benefits.
Executive Plaza III, 11350 McCormick Road , Hunt Valley, MD 21031
Listing Description
Frank, Frank & Scherr focuses its practice on assisting older adults planning for their future, families planning for the long term care of family members who are disabled, estate planning and estate administration.
1400 Front Avenue, Suite 200 , Lutherville, MD, Maryland 21093
To protect your personal data, your connection to the embedded map has been blocked.
Click the
Load map
button below to load the map. By loading the map you accept the privacy policy of
Google
.