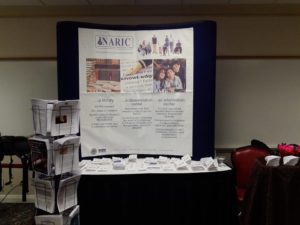 Listing Description
NARIC is a library and information center funded by NIDILRR and ACL to provide research and resources to support full participation of people with disabilities.
8400 Corporate Drive, Ste. 500 , Landover, MD 20785
To protect your personal data, your connection to the embedded map has been blocked.
Click the
Load map
button below to load the map. By loading the map you accept the privacy policy of
Google
.