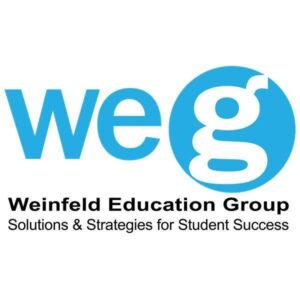 Listing Description
We are a child centered team of special education experts who work collaboratively with all involved professionals to design and review individualized plans, helping each child reach his or her unique potential.
4865 A Cordell Ave, Ste , Baltimore, MD 20814
Listing Description
Helping people with disabilities remain integrated in all aspects of community life.
12011 Government Center Parkway, Suite 708 , Fairfax, VA 22035
To protect your personal data, your connection to the embedded map has been blocked.
Click the
Load map
button below to load the map. By loading the map you accept the privacy policy of
Google
.