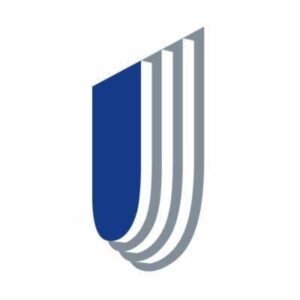 Listing Description
If you're looking for health insurance that's low cost or no cost to you, you've come to the right place. We're UnitedHealthcare Community Plan. We offer Medicaid plans, Medicare Advantage plans and more. Find the plan you're looking for today.
6700 Dorman Street , Landover, MD 20785
To protect your personal data, your connection to the embedded map has been blocked.
Click the
Load map
button below to load the map. By loading the map you accept the privacy policy of
Google
.