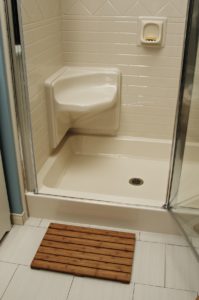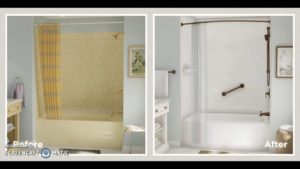 Listing Description
Bath Fitter is a trusted brand that works to make the bath area a more accessible for everyone. An innovative solution for your bathtub. … no messy, disruptive demolition work. What's more, all Bath Fitter products are backed by a limited lifetime warranty.
9115 Whiskey Bottom Road Suite A , Laurel, MD 20723
To protect your personal data, your connection to the embedded map has been blocked.
Click the
Load map
button below to load the map. By loading the map you accept the privacy policy of
Google
.