Listing Description
NAF is dedicated to improving the lives of persons affected by ataxia through support, education, and research.
600 Highway 169 South Suite 1725 , Minneapolis, MN 55426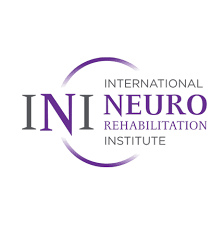 Listing Description
The International Neurorehabilitation Institute is one of the nation's only freestanding, independent rehabilitation practices for adults and children suffering from paralysis
1300 York Road, Building A, Suite 300 , Lutherville, MD 21093
To protect your personal data, your connection to the embedded map has been blocked.
Click the
Load map
button below to load the map. By loading the map you accept the privacy policy of
Google
.