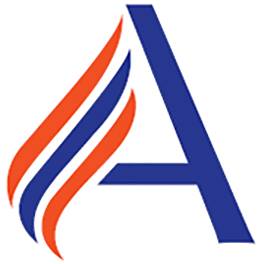 Listing Description
We demonstrate God's care by improving the health of people and communities through a ministry of physical, mental and spiritual healing.
820 West Diamond Ave. Suite 600 , Silver Spring, MD 20878
To protect your personal data, your connection to the embedded map has been blocked.
Click the
Load map
button below to load the map. By loading the map you accept the privacy policy of
Google
.