Listing Description
Residential service agency, level 3 complex care, registered nurses, LPNs, aides, companions, medication, wound care, chronic disease management.
8074 High Castle Road , Ellicott City, MD 21043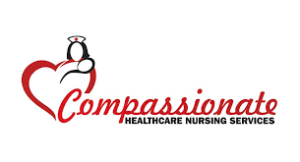 Listing Description
Compassionate Healthcare Nursing Services Inc. provides a variety of homecare services for clients who are in need of skilled nursing care, companion care, assistance with activities of daily living and total care for all ADLs.
5411 Old Frederick Road, Suite 6 , Baltimore, MD 21229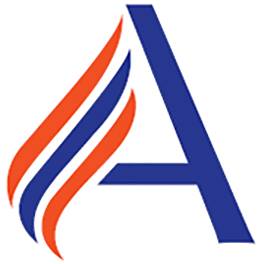 Listing Description
We demonstrate God's care by improving the health of people and communities through a ministry of physical, mental and spiritual healing.
820 West Diamond Ave. Suite 600 , Silver Spring, MD 20878
To protect your personal data, your connection to the embedded map has been blocked.
Click the
Load map
button below to load the map. By loading the map you accept the privacy policy of
Google
.