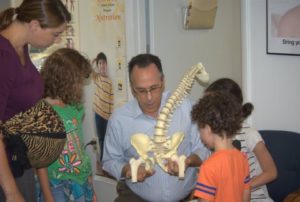 Listing Description
Dr. F. Steven Baron has been in practice since 1981 and is one of a few Chiropractic Orthopedists in Maryland. He will evaluate your complaint(s), eliminate your pain and correct the root cause of the problem. His goal is to see you as a whole person, not just a body part.
405 Frederick Road, Suite 15 , Catonsville, MD 21228
To protect your personal data, your connection to the embedded map has been blocked.
Click the
Load map
button below to load the map. By loading the map you accept the privacy policy of
Google
.