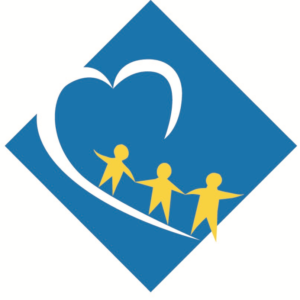 Listing Description
The equipment clinic at the HSC Outpatient Center maximizes the independence of children with disabilities through the proper evaluation and use of DME and orthotics.
4500 Forbes Blvd. , Lanham, MD 20706

Listing Description
Residential service agency, level 3 complex care, registered nurses, LPNs, aides, companions, medication, wound care, chronic disease management.
8074 High Castle Road , Ellicott City, MD 21043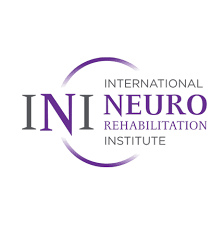 Listing Description
The International Neurorehabilitation Institute is one of the nation's only freestanding, independent rehabilitation practices for adults and children suffering from paralysis
1300 York Road, Building A, Suite 300 , Lutherville, MD 21093
To protect your personal data, your connection to the embedded map has been blocked.
Click the
Load map
button below to load the map. By loading the map you accept the privacy policy of
Google
.